WOOD DROP MOLD
I know I need to be better about updating this blog of mine. The truth is that I've been wrapped up in a whole mess of stuff outside of the studio. I've been occupying myself with artist statements, letters of interest, recommendation letters, lots of coffee, antiquated submission guidelines from places that have yet to undergo the Slide Room Revolution, some rejection and more anxious anticipation. I'm excited for artist in residence application season to end no matter what the out come may be. Either I will have a temporary position somewhere facilitating my studio practice as part of a community or I will just have to go out an create opportunities for myself.
Also a few weeks ago I ended up bruising a rib and injured a muscle in my shoulder trying to break up a bar fight. Turns out I'm a little smaller than I remembered. Subsequently I've been on painkillers for most of the week and just getting back into the studio the other day. Fortunately I've been working on some wall pieces and had thrown the part before hurting myself.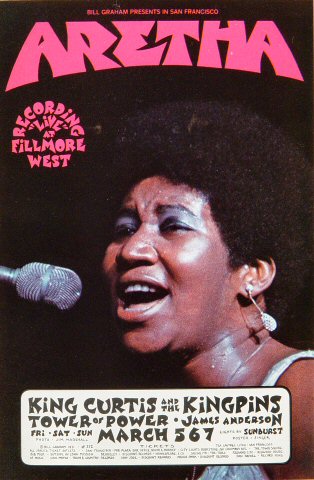 It looks like I'll be mainly hand building for a while and I'm totally down with that. In the meantime I've been on a Champion Jack Dupree binge, in particularly his collaborations with King Curtis. Check out Aretha Franklin in the front row at the beginning of the video! King Curtis was her band leader the year before this show and you can here them together on Aretha's Live at Filmore West album. I've also been sketch-booking super hard and doing some India Ink painting on news print in my apartment and that's always a good thing.